Partners
Partner Spotlight: AgilLink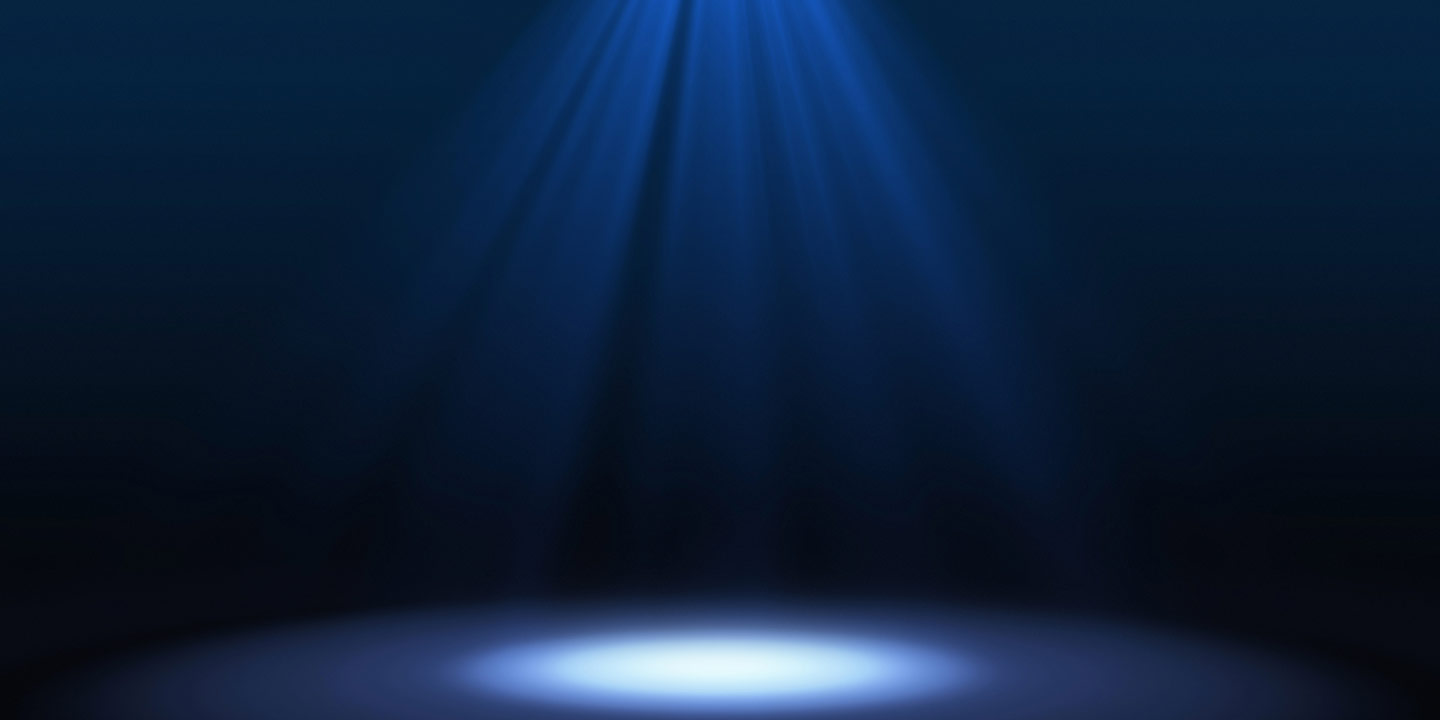 We want to talk about what makes AgilLink unique as a technology provider —because, ultimately, it is their unique strengths that attract and keep us in a partnership. Read on or view our conversation with AgilLink's Mark Wickersham.
Experience
AgilLink, formerly known as Datafaction, evolved to support private wealth, pay the bills, and produce financial statements for firms that service UHNW individuals and families. Datafaction's solution is not for corporations, not for restaurants, and it isn't for warehouses. They are specific to the needs of business managers, family offices and sports management firms that provide bill pay and client accounting. AgilLink also evolved in LA, which may be the most complex environment around expense management on the planet.

With a new banking relationship, AgilLink is incredibly powerful. Their software, which does something really, really well for a very specific industry, is integrated into the bank. So now it's easy to initiate wires and pull bank balances. It's easy to do the things that make perfect sense in a general ledger system, without all of the overhead and noise of an inventory system.
Multi-entity Accounting
We've used AgilLink in numerous multi-family offices over the years, because there has never been another system built that allows these businesses to have multiple entities under one roof, that lets them work together, and allows for it all with a build consistency.
Features and Benefits
Bill Pay. We cannot overemphasize the power of AgilLink's workflow and cash management interface with bill pay. And, Agilink interfaces with the solution.
Consistency. With AgilLink, we can build systems that are consistent throughout a multi-family office or throughout the business's management.
Best Practices, Best Solution. Simply put, with AgilLink, we can offer clients an efficient and cost-effective solution.
Why We Consider AgilLink "Best-of-Breed"
AgilLink offers all the things a family office needs from commercial off-the-shelf software. It's highly specialized and powerful, and it does exactly what it needs to do.